The sugar tide is "globalization", natural sweeteners will usher in the development of climax
Views: 37 Author: Micahel Publish Time: 2017-09-05 Origin: Site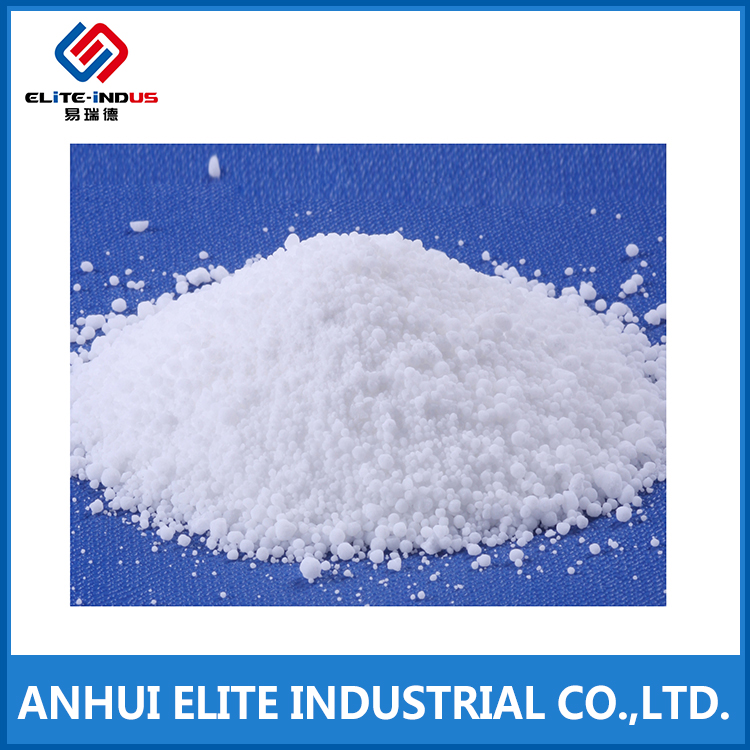 The sugar tide is "globalization", natural sweeteners will usher in the development of climax
At present, the sugar content of functional products is different, the sugar content of the beverage is up to 15% or more, the sugar content in the energy bar is 30% or the weight of the sugar in the energy and the beverage Content of 23% and 30% respectively.
Then, the implementation of sugar is really difficult to implement. Product formulators need to sacrifice the taste of the product under the premise of reducing the purpose of sugar, but also put the end product functional consistency. Therefore, the directory is facing the biggest challenge is to find natural raw materials, in line with consumer habits at the same time, but also reduce the sugar content of the product.
And our products can be a good solution to this problem, its natural, healthy by the vast majority of consumers love.
We have erythritol,trehalose,isomalto-oligosaccharide(IMO),and welcome to inquiry us.